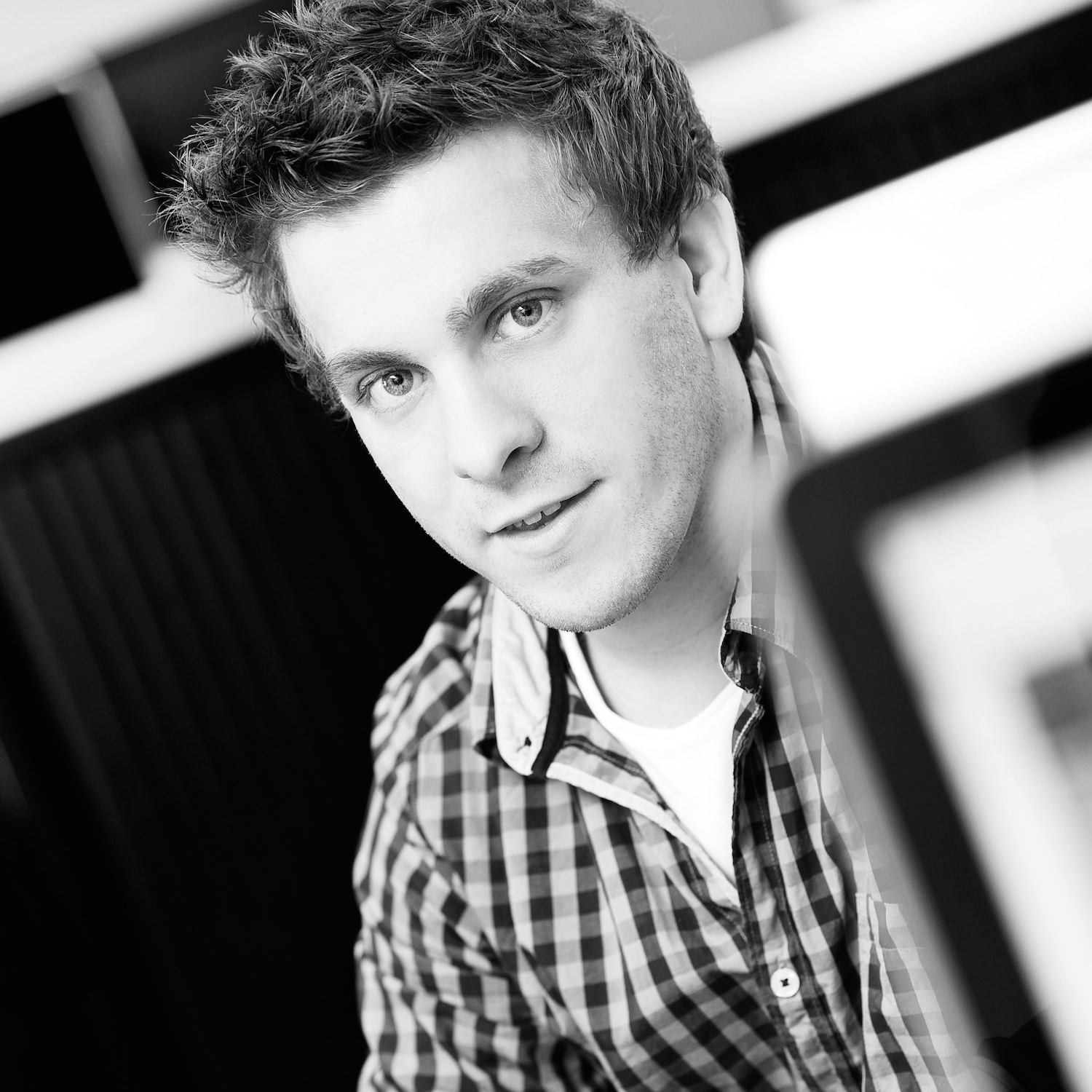 Hi, my name is Marcel and I'm a young guy who is interested in modern web technologies, information architecture, user experience and human centered design.
Apart from my master studies in media informatics with focus on Human-Computer-Interaction I work as a Frontend Developer for the music software company Steinberg Media Technologies GmbH in Hamburg.
Feel free to contact me!
Xing
Primary Skills
Adobe Photoshop, Adobe Illustrator, Adobe InDesign, Adobe Experience Design, HTML5, CSS3, SCSS, Bootstrap, jQuery, JavaScript, React JS, React Native, Scrum, Kanban, Wordpress, Contao, Get Simple, Jira, BitBucket, Jenkins, Nexus, Zeplin, Git, Usabilty Testing, Prototyping, Pidoco, User Experience Questionnaire (UEQ)
Secondary Skills
Adobe Premiere, Adobe After Effects, Cinema 4D, Avid Media Composer